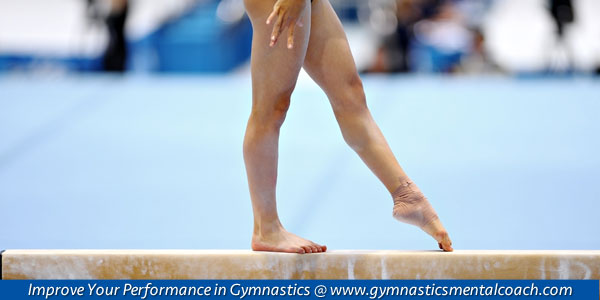 What Are The Top Gymnast Confidence Killers?
Confidence is a huge factor to your success gymnastics, especially in competition. It is so important for gymnasts to be confident to perform their best every day.
When in competition, the confident gymnasts often score the best. They believe in themselves and their skills so they are more willing to take risks.
Many parents of gymnasts worry that their gymnast's self-confidence isn't as high as it should be.
Parents are worried that their child is too focused on the negative. They express negative thoughts about themselves and their performance.
Some of these gymnasts struggle with fragile confidence. One mistake can totally shake their confidence, leaving them doubting their skills and abilities throughout competition.
Here is a list of some things that can shake your gymnast's confidence:
Making comparisons to other gymnasts
Negative self-talk or being overly critical of themselves
High and strict expectations of their performance
Self doubt of their skills or routines
Saying their success is due to luck and not their ability
Needing to be perfect in their performance
Focusing on mistakes
Critical coaches or parents
Over coaching right before a competition
Worrying about the competition
Not accepting positive comments and only hearing negative
Help your gymnast develop confidence from competition.
After a competition, try mentioning two things they did great during competition. For example, "Your vault was spot on and you stuck your landing perfectly!"
By doing this, you catch their attention with a complement. You also teach them to focus on the good and not to dwell on the mistakes.
Because of human nature, they will be self critical after a competition, even if they performed well. A huge step in building their self-confidence is to help them see through their own self-criticism.
Don't focus on the mistakes they made.
You want to be able to help them improve, but it won't help if you just dwell on their mistakes. Gymnasts need motivation and positive encouragement, especially those with fragile confidence. They need to know that even if they messed up, they can do better and can overcome their mistakes. They also need to know that their mistakes don't define them or even their performance.
Help your young gymnast overcome mistakes and learn how to recover confidence by working through our Confident Gymnast Workbook and CD Program. Help them develop the confidence they need to excel in gymnastics!